Real News

                 Hannah Montana's

                      Last Year

                 People say this is Hannah Montana's last year for the hit show Hannah Montana. She probably still is going to sell cds but the show will just be reruns.

               ''Paula Abdul Quit''

                 Paula Abdul quits                       American Idol.                       She says she made                    American Idol big from day one.

Fake News

               Ken looks very  happy about  

getting married

  to Barbie.

This is a picture of her bouquet.It is very large some guest couldn't see the bride.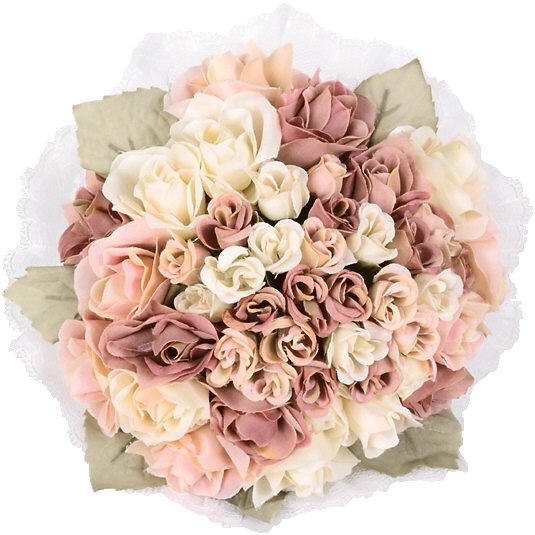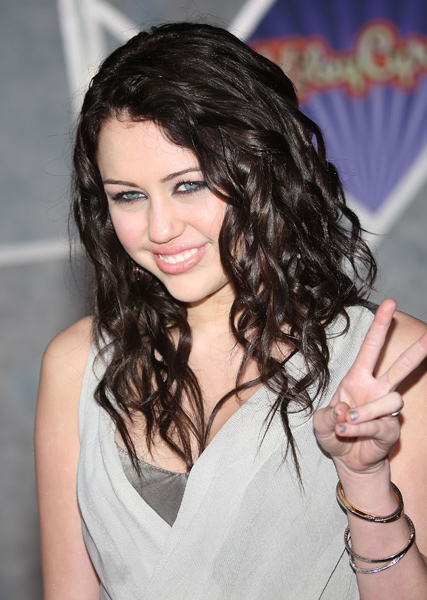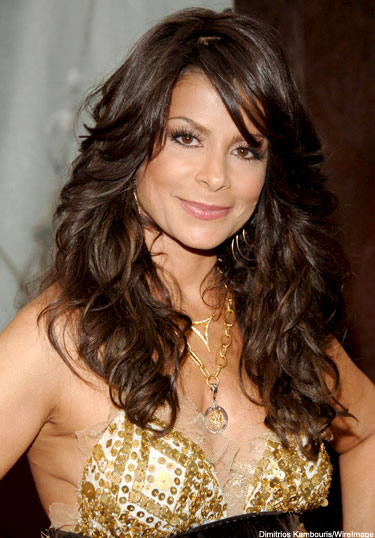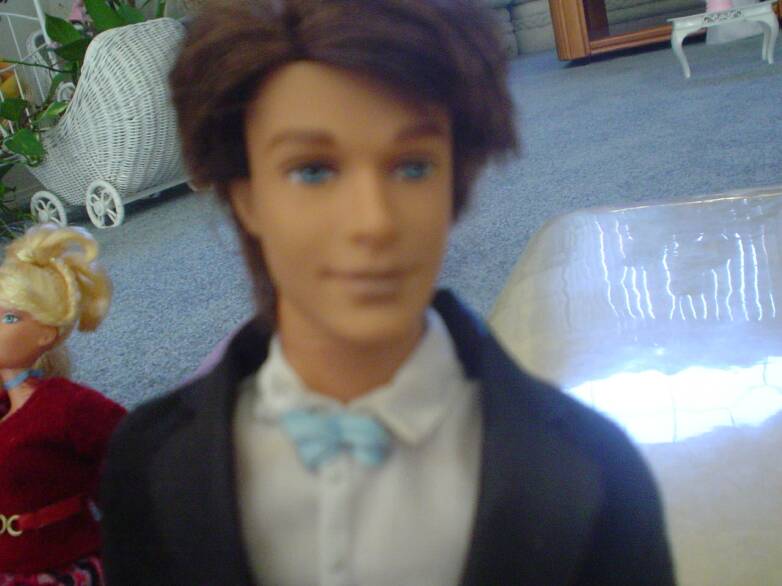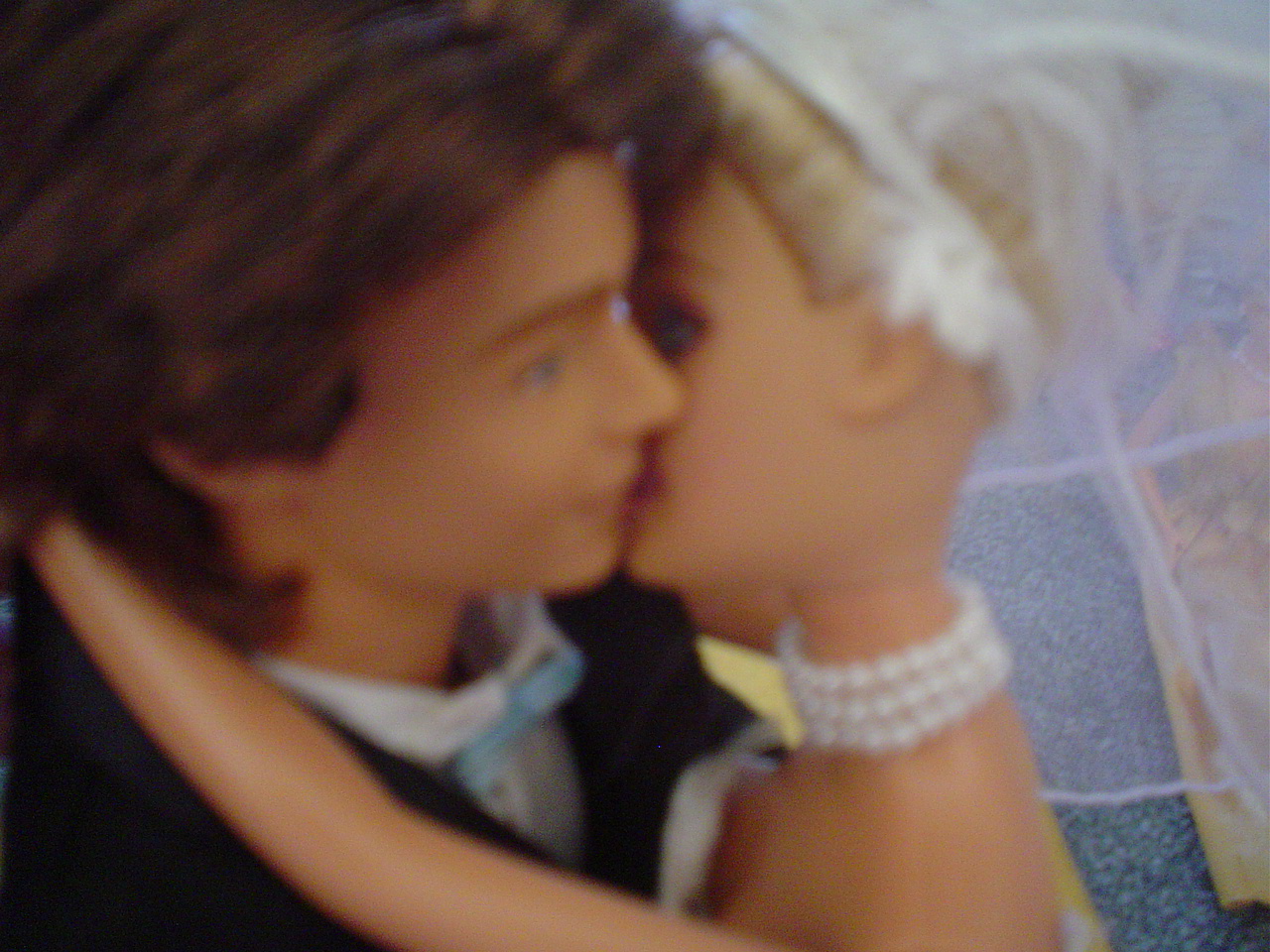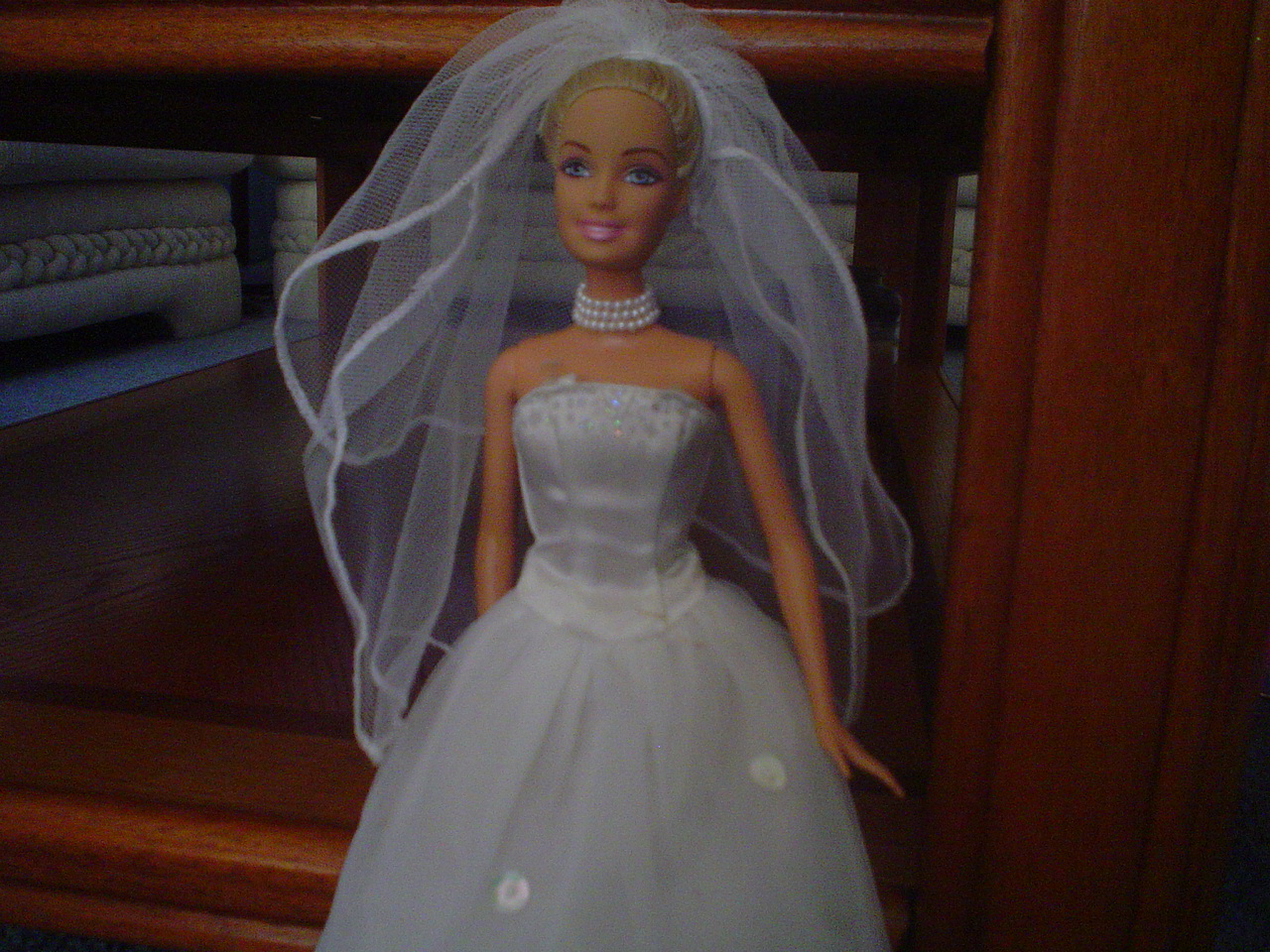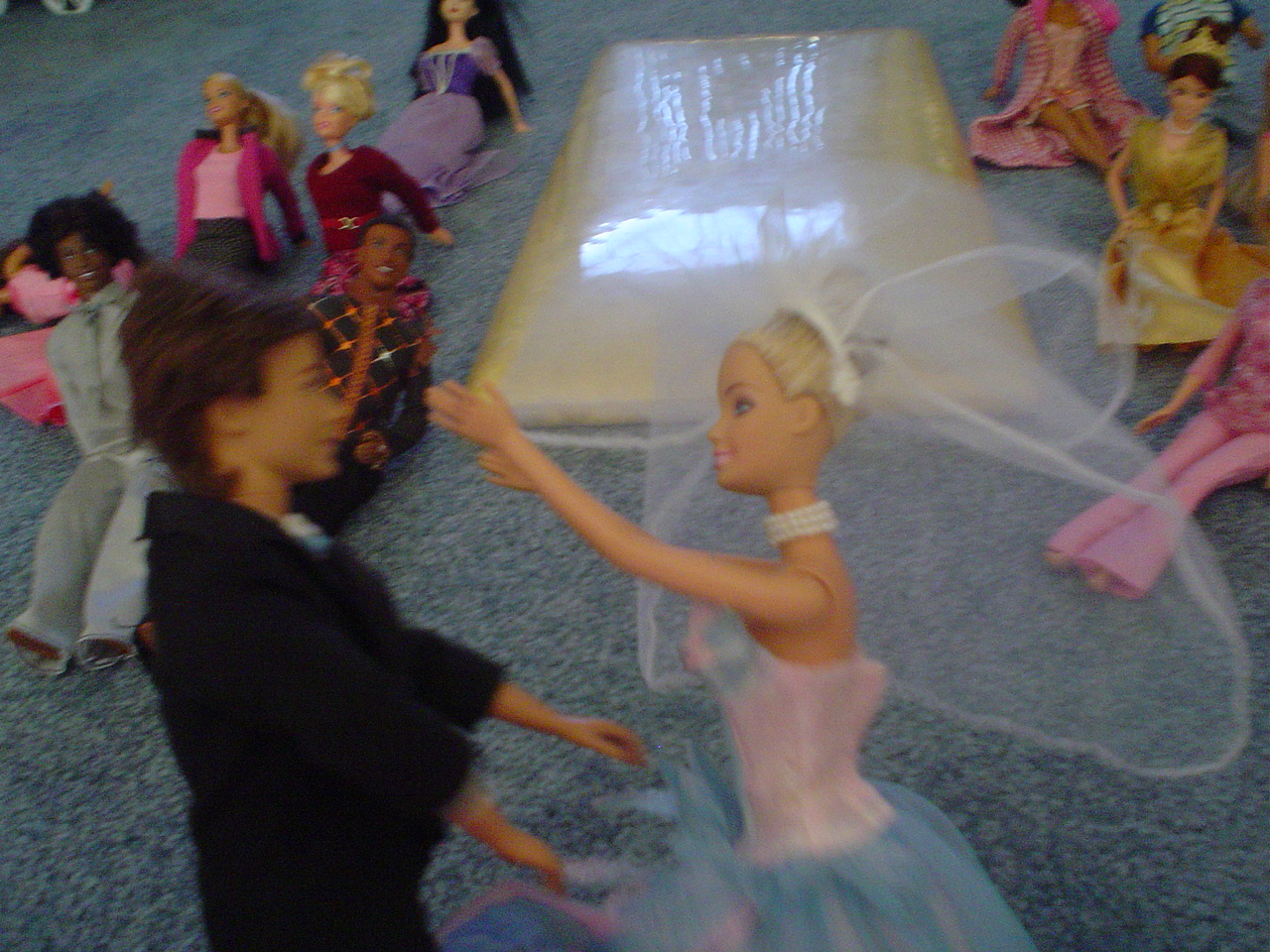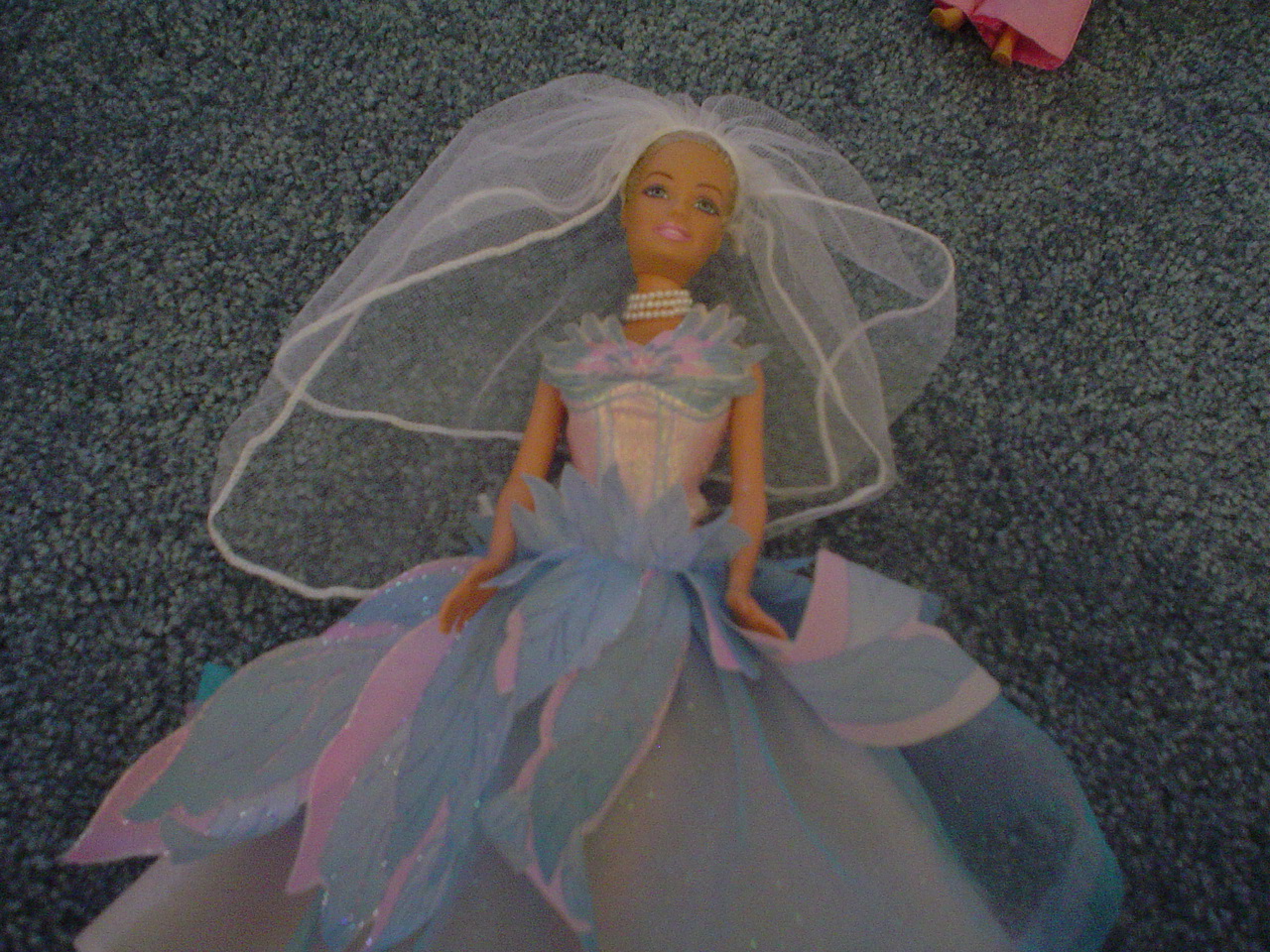 And they lived Happily Ever After...(In a Castle).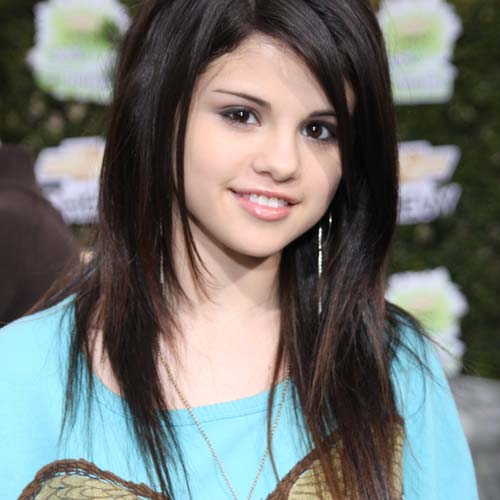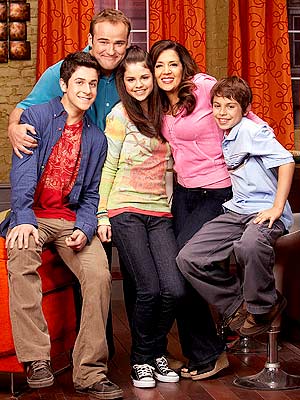 Wizards of Waverly Place ,Hannah Montana,and icarly 

     nominatted for Emmy

Wizards  of Waverly Place,Hannah Montana,and icarly were nominatted for an Emmy for Outstanding childrens show.